Squarespace Website Design
Our services are offered to those seeking a more customized Squarespace website for either a new design, restyling, updating a current site, or simply customizing template changes, adding custom third-party integrations, and the placement specific coding.
Starter, Classic, & Premium
Starter Package is for a business who requires a small-size website to gain a presence online and showcase their business. This is a perfect introductory simple website for any business without the extras.
Classic Package is for a small to medium-size business or one that offers a few services or products but requires a greater presence online. This is perfect for either a new or established business who require a few extras.
Premium Package for any medium-large-size business or one that offers a lot of services or products but requires a serious e-commerce presence online. This is perfect for either new or established businesses who require all the extras.
Web Design Updates Packages
Starter, Classic, & Premium
Starter Package is for a business that requires a few updates paid by the hour. Minimum 1 hour.
Classic Package is for a business that requires small to medium updates on a month to month basis. Minimum 2 hours monthly. Cancel anytime.
Premium Package is for a business that requires large updates on a year-to-year basis. Minimum 30 hours yearly. Cancel anytime.
Since every business is unique, we offer numerous and optional web design extras including integrations, coding, and various add-ons to customize your Squarespace website even more!
Squarespace was founded in 2003 by Anthony Casalena and provides software as a service for website building and hosting based out of New York City. The Squarespace platform was named #8 as one of Forbes Cloud 100 Companies private tech cloud-based companies to watch. Squarespace is, one of the rising stars in the world of DIY website building, the platform is as user friendly as web design gets.
There is a wide selection of beautiful Squarespace templates to choose from that can be customized to your specific type business and industry. This can be done at anytime without completely starting over. This is achieved by updating or restyling your site's design and structure after switching between a newly chosen template. There is however, a certain amount of updating involved with regards to the design aspect and structure of your site, including updating your search engine optimization to achieve desired results.
All websites have responsive design which makes them look great on all devices. Squarespace's built-in responsive design resizes your content and images to fit different devices and screen widths. With responsive design, visitors can automatically view your site in many ways, so you don't need to create and maintain separate sites for every potential device, browser, and display width.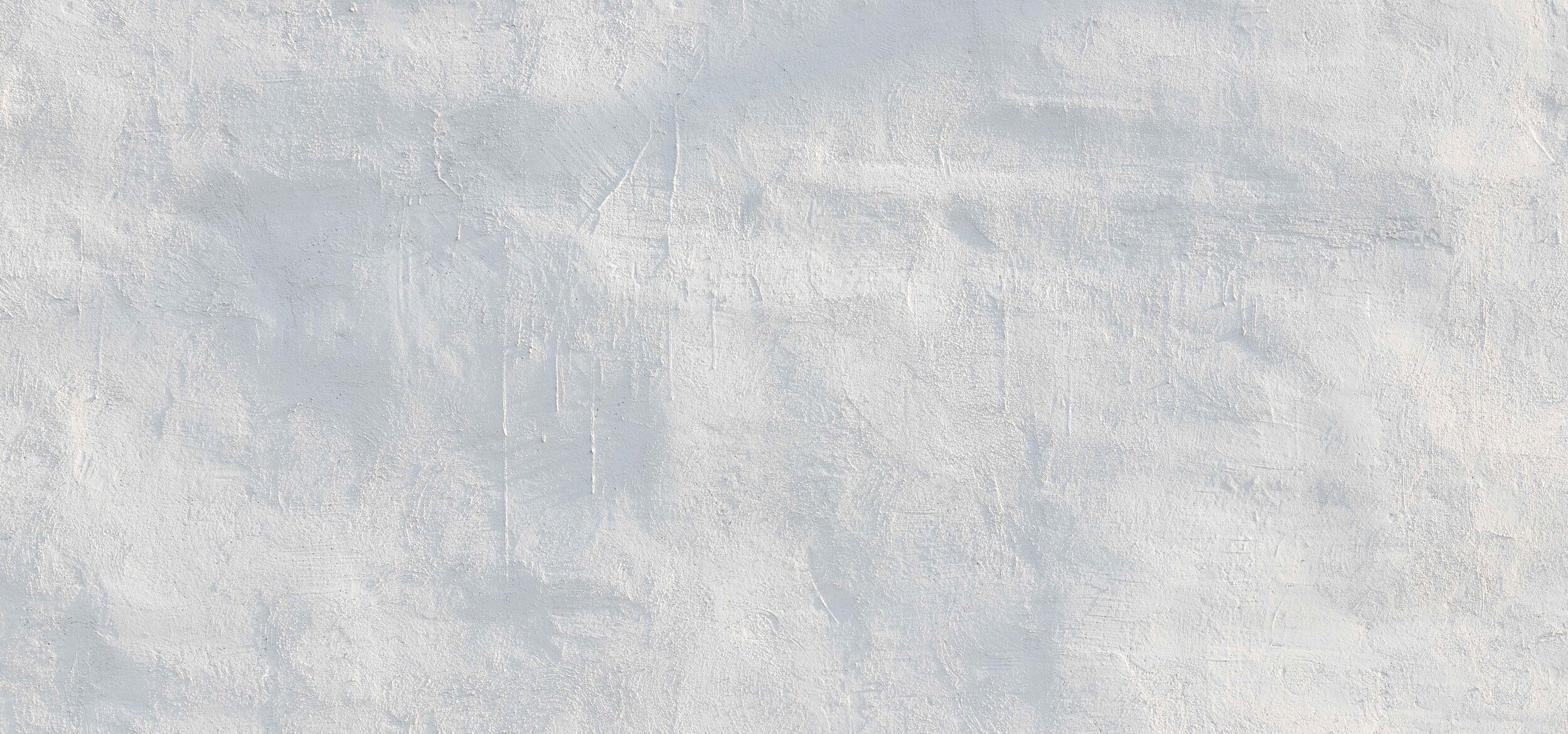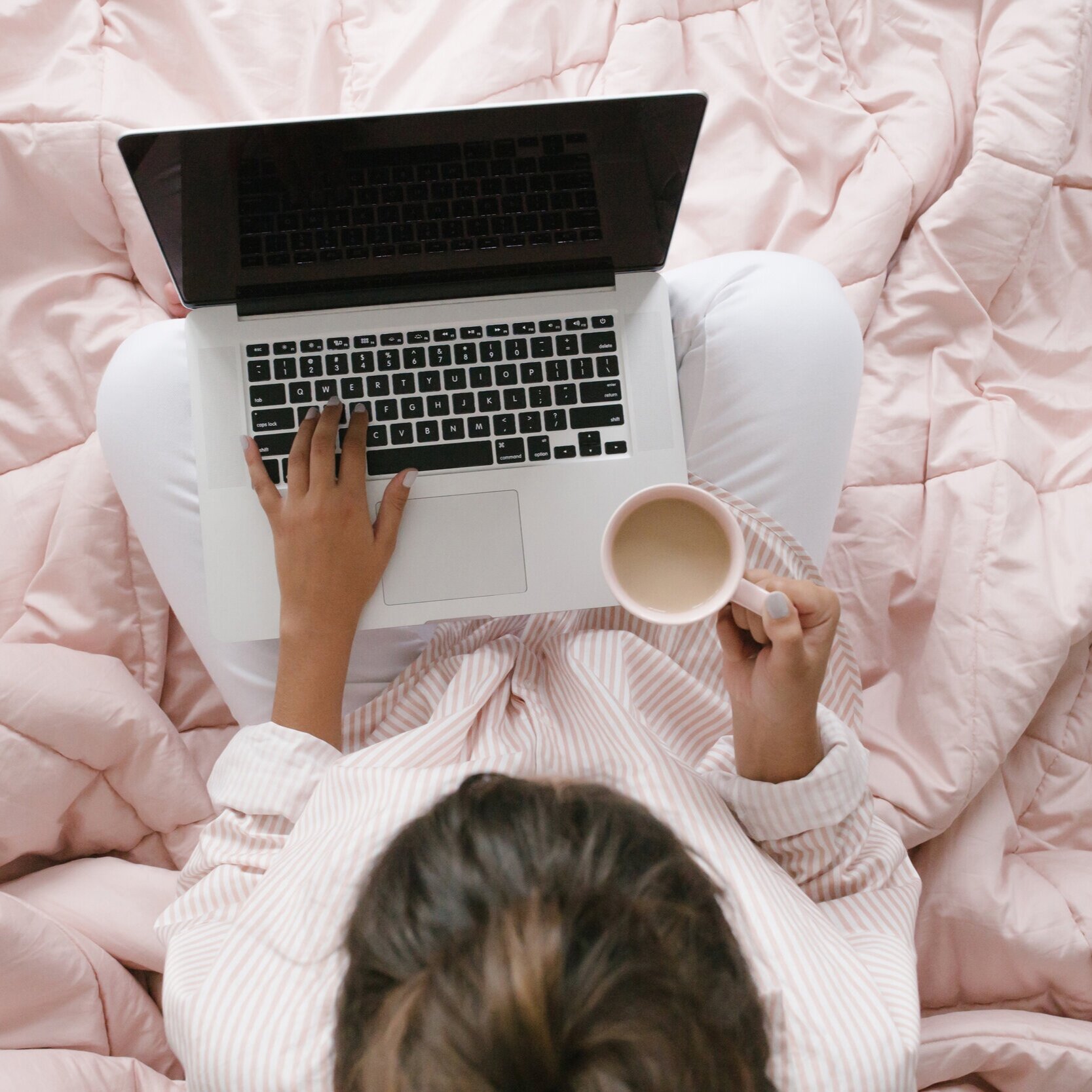 Search Engine Optimization
Squarespace is built with all of the modern SEO standards in mind. Hiring a Squarespace web designer can achieve your project goals for being found online whether it be a new website, restyled, or updated site. More importantly, one who is experienced and knowledgable in SEO will know more about where to put the information.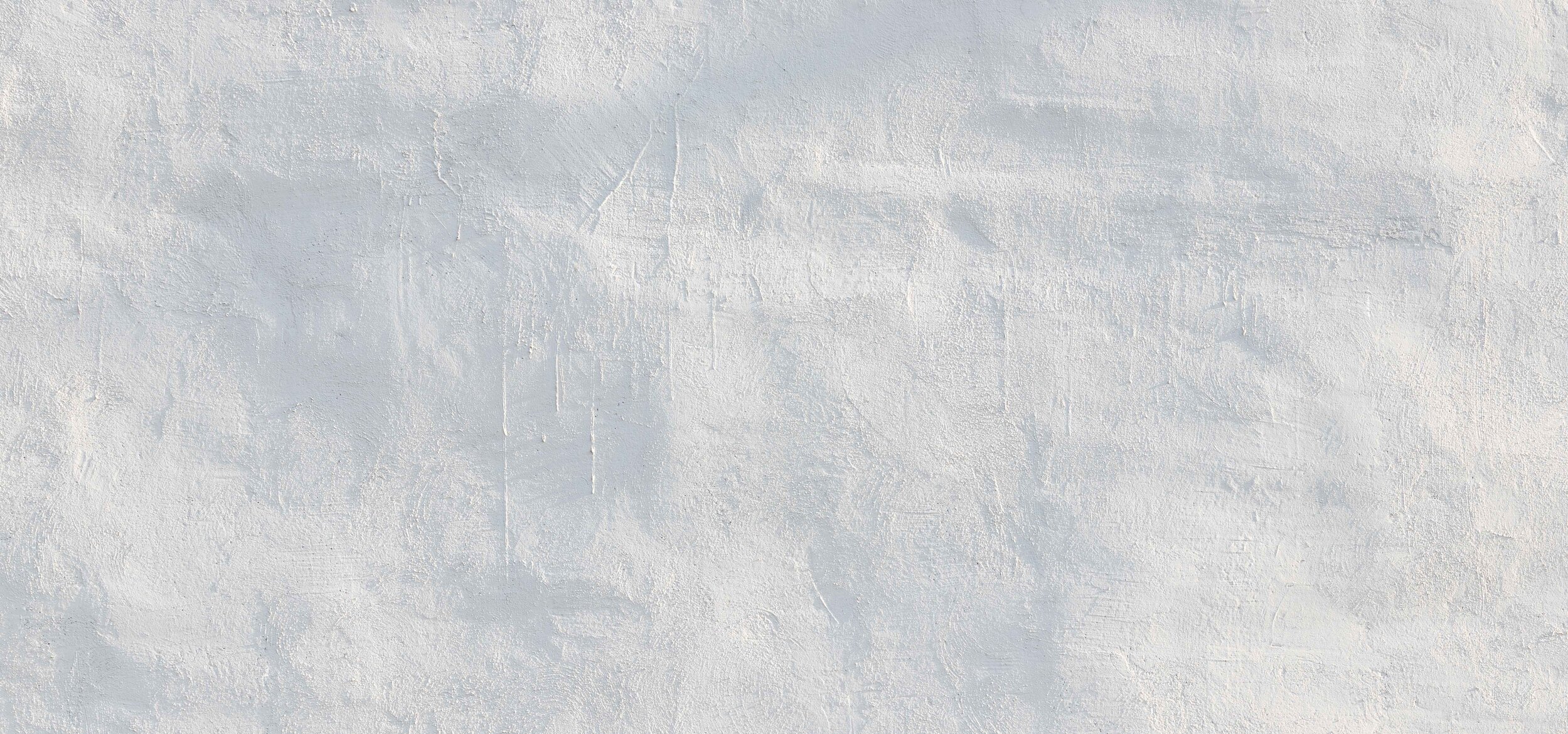 Squarespace Analytics is a reporting platform that gives you insight into how your site is performing. With Analytics, you can get a clear picture of your visitors and their behavior through visual reports on statistics like pageviews, conversion, sales, referrers, and popular content. If you have an online store, Analytics includes revenue, conversion, and cart abandonment data so you can track how your business is doing and identify opportunities for growth.
All Squarespace domains and third-party domains include free SSL certificates when connected and pointing to Squarespace sites. With SSL enabled, your visitors can access a constant, secure connection on every page. SSL prevents hackers from impersonating your site or stealing information that customers submit, like an email address or a credit card number. SSL certificates are automatically included for Squarespace domains (registered or transferred to Squarespace), connected third-party domains, subdomains, and built-in domains.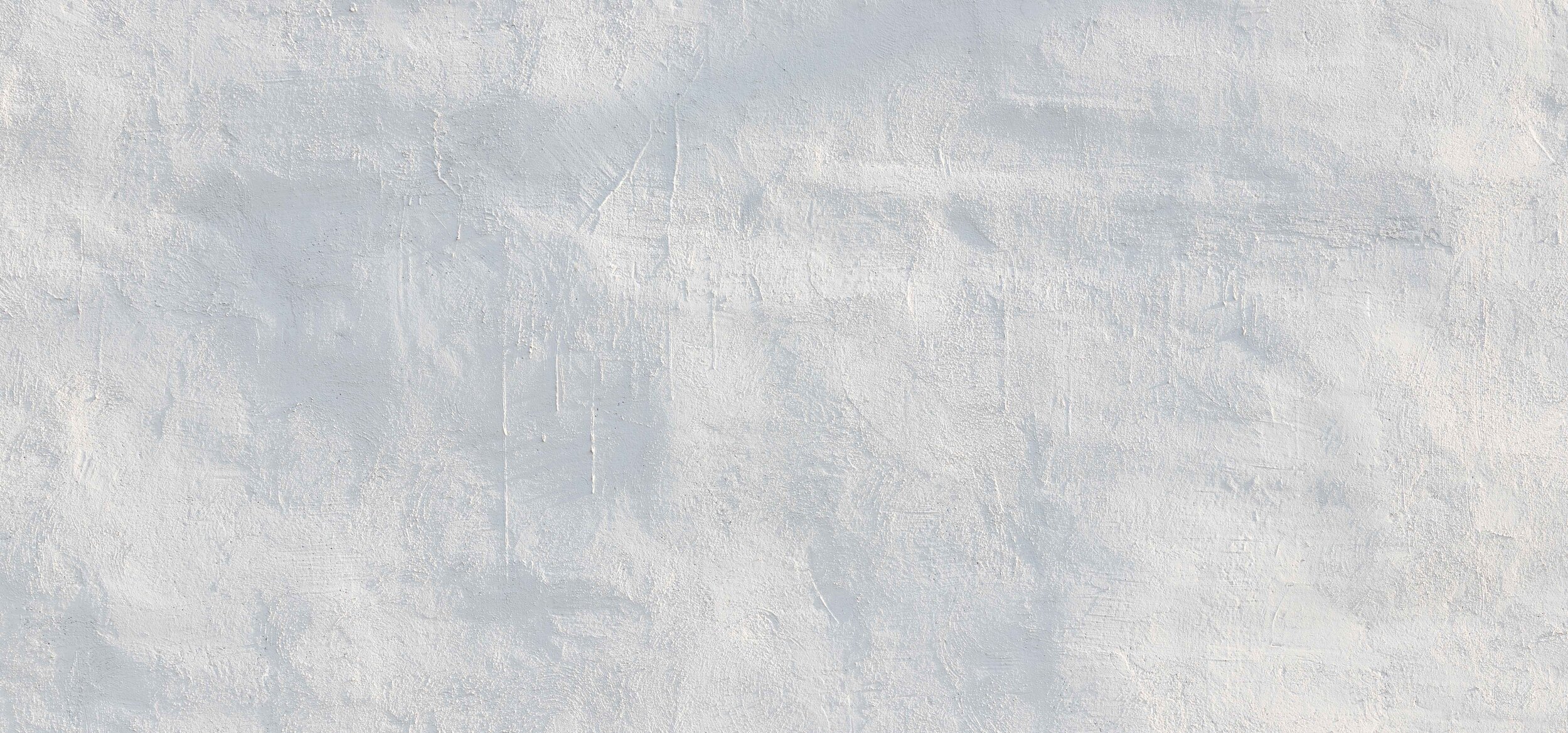 Squarespace Website Designers
Websites are an investment and hiring an experienced Squarespace web designer to design the website you truly want will save you time and stress while helping grow your business and get your website seen online.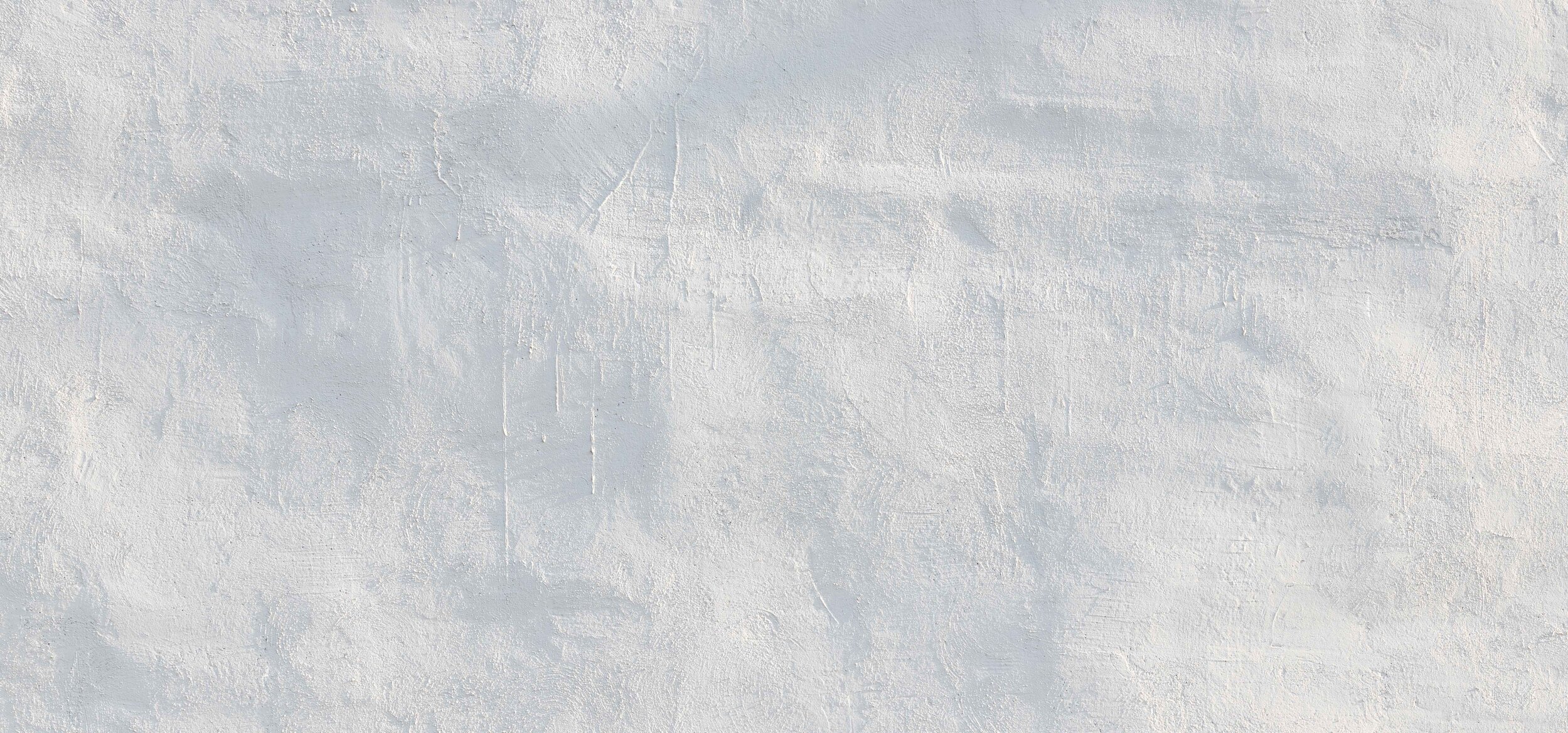 Web Designers Save You Time
So you might be wondering then, why should someone need an expert Squarespace web designer to design their company's website? Simply put, hiring a web designer will save you time and money so you can focus on what matters most. Operating and overseeing your business.
What's the point of spending money and time designing a beautiful website that doesn't do anything tangible for your business? When you invest in a website, it should pay for itself by helping you achieving your goals; whether those goals are to drive traffic, collect leads, or raise brand awareness. An experienced Squarespace web designer who can not only design the site for you, but can advise you on how to maximize your online presence to translate into traffic, views or revenue is the one to hire.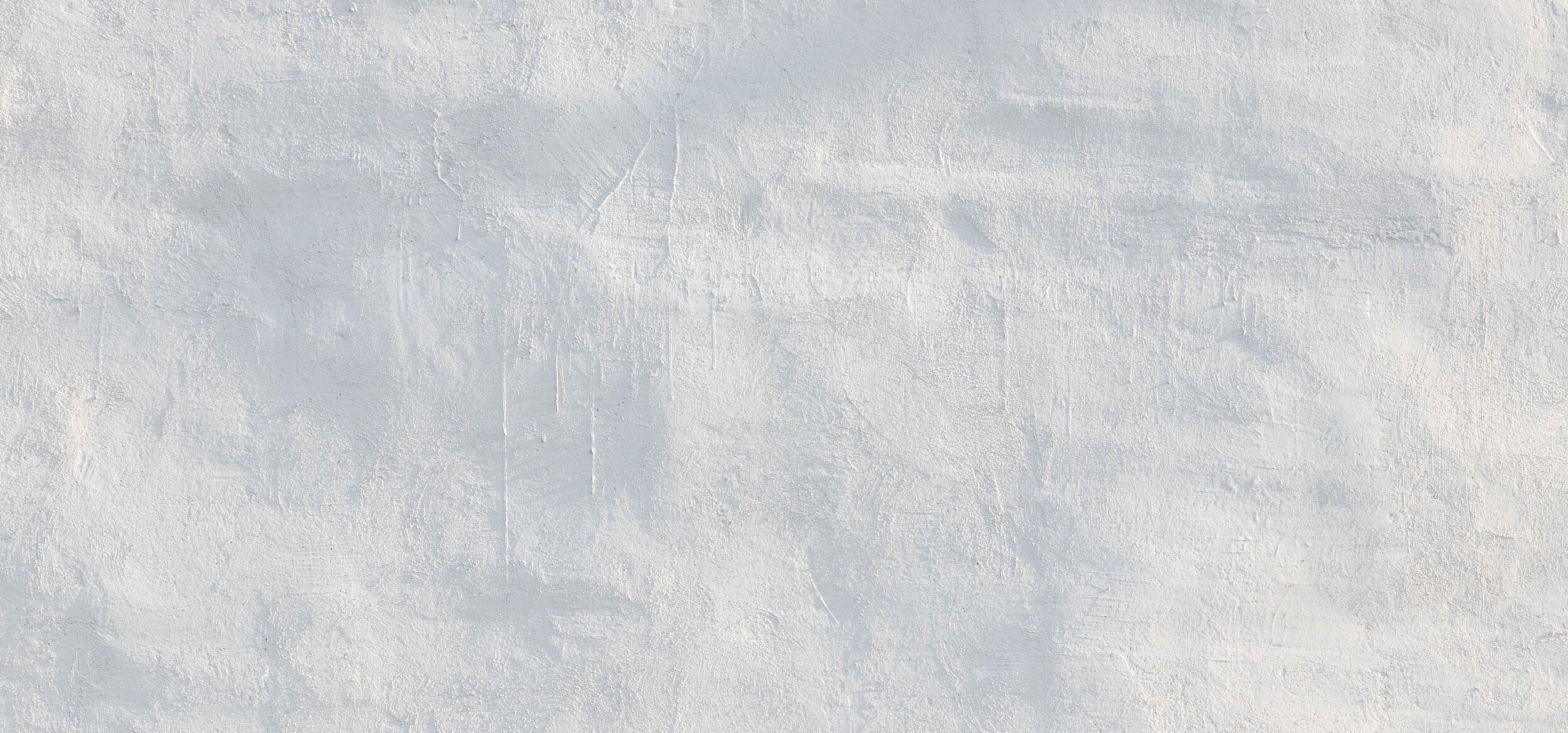 Hiring a Squarespace web designer allows you to avoid a website design that we have all seen before. With do-it-yourself websites people often find they don't have the time or knowledge to customize their template and make it truly unique. Any business hoping to stand out from the competition will know the importance of being original and unique, online and offline. Squarespace web designers know how to utilize HTML and CSS to create truly unique websites on Squarespace that maintain all the great, easily modifiable elements of the platform itself.